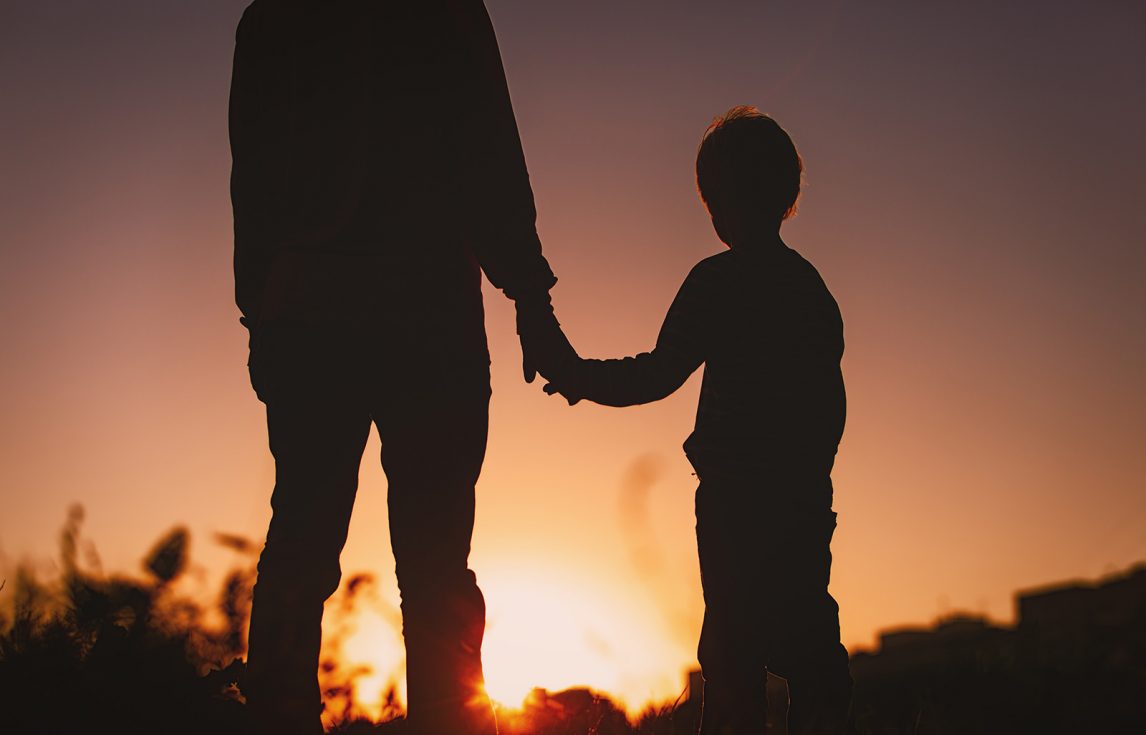 In the unlikely event that you break a leg or, heaven forbid, die prematurely you and your family have got it covered, right? You've got life insurance care of your super fund, not to mention that pricey health insurance policy. And if worst comes to worst, there's always a government pension to fall back on, isn't there?
Actually, most Australians don't have nearly enough insurance. The nation's underinsurance gap has been estimated at a whopping 1.8 trillion dollars. Part of the reason for that is the trio of misconceptions outlined above.
Let's go through them one by one.
Myth one: My super will cover me
The reality is that the overwhelming majority of people that have insurance attached to their super are underinsured. One in two super fund members has less than half the life insurance cover they need. Nearly three quarters are underinsured for total and permanent disability cover.ii
Here's another sobering statistic: Rice Warner found a couple in their mid-thirties with young children would need at least $680,000 worth of life insurance cover. The default super fund cover was just $200,000 – less than a third of what's required.
Super policies typically don't automatically include income protection or total and permanent disability (TPD) cover. While it's true that many super funds will allow you to purchase these types of insurance, often at an attractive price, you'll almost always have to contact your fund to put special arrangements in place. What's more, trauma insurance is not available inside super.
If you haven't already, you should read over your super policy carefully or contact us to determine exactly what kind of insurance is being provided. You'll likely find the money your super fund would pay out in the event of a calamity is far less than you imagine.
Myth two: My private health insurance will cover me
Private health insurance is a wise investment, but even at the highest level of cover it won't even cover the full amount of your medical bills. And it certainly won't pay the mortgage or other everyday living costs such as utilities, groceries or school fees.
Granted, there are moves afoot to allow private health funds to provide more comprehensive cover, possibly eliminating costs such as gap fees. But, by definition, health funds will only ever cover health costs and only until a set monetary or time limit is reached.
Myth three: The government will look after me
The Australian government does provide a range of payments to support people if illness or disability leaves them unable to work. But unless you lead an extremely modest lifestyle, trying to survive on a pension is an enormous challenge. The Disability Support Pension currently provides $867 a fortnight if you're single and over 21, or $653.50 a fortnight for each member of a couple.
That translates to $433.50 a week for a single person, or about 65 per cent of the minimum wage. Interestingly, the government also estimates the average person under 35 spends $869 a week on living expenses – which provides some idea just how tough it is trying to make ends meet on a disability pension.
The truth will set you financially free
In a worst case scenario you or your family would be unlucky to be left entirely on your own to cope. Your super and health funds, the government and possibly even friends, family and charitable organisations might provide some assistance.
But wouldn't you prefer to know that in the event of a serious health challenge you have the right level of insurance cover? That you and your family wouldn't need to worry about financial issues on top of everything else?
If so, call us to discuss whether your current level of insurance is appropriate to your situation.
The content on this page is general advice only as we have not taken into account your personal and financial circumstances when making this recommendation. We invite you to contact us should you have any concerns about your current investments and/or if your circumstances have changed to ensure our previous recommendations remain appropriate.