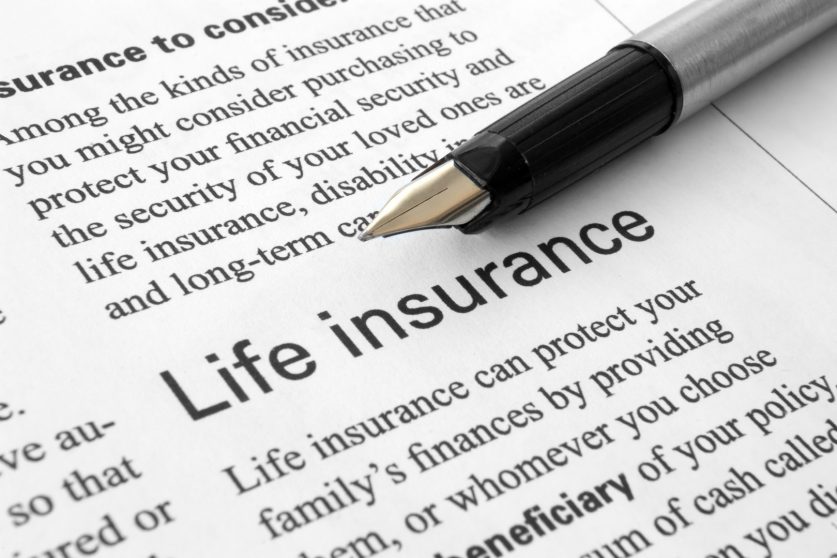 Life insurance is all about providing a financial safety net that helps you take care of yourself and your loved ones when they need it most. It's about peace of mind in knowing that no matter the adversity, you and your family's financial stress will be reduced and you can focus on rebuilding your lives. But have you ever wondered how much insurance companies actually pay out?
During Life Insurance Awareness Week the Financial Services Council of Australia (FSC) released data on working age Australians for 2019. Prepared by KPMG, the data displays total claims information, with statistics showing the differences between men and women in life insurance claims.
The report showed that in 2019 the life insurance industry paid out benefits of more than $12 billion to 101,821 Australians, or the equivalent of $33m to 279 Australians for every day of 2019. The figures below show the data for each category of life insurance:
Life Insurance

97% of lodged claims were paid
Highest cause of claim was cancer at 43%
Total and Permanent Disability Insurance (TPD)

90% of lodged claims were paid
Highest cause of claim being mental health at 25%
Income Protection and Disability Income Insurance

95% of lodged claims were paid
Highest cause of claims were accidents at 33%
Trauma Insurance

86% of lodged claims paid
Highest cause of claims was cancer at 58%
The data reveals discrepancies between men and women with regards to the cause of claims, and shows that for working age Australians cancer is a much higher cause of death in females (61%) than for males (39%). Accidents were the second highest cause of death for males (20%), whereas for females it was the third highest at (7%). Data showed that in 2019 a lower proportion of men (10%) made income protection claims for mental health issues than women (22%).
This data shows us that cancer is by far the biggest cause of death for working age Australians, and even more so for women. It also reveals that men have significantly more accidents than women, and women are making more mental health claims than men.
In light of the recent Life Insurance Awareness Week, we encourage you to check what life insurance you currently have, be aware of what cover this provides and understand what you're paying for.
The content on this page is general advice only as we have not taken into account your personal and financial circumstances when making this recommendation. We invite you to contact us should you have any concerns about your current investments and/or if your circumstances have changed to ensure our previous recommendations remain appropriate.
Sources:
https://www.financialstandard.com.au/news/fsc-reveals-life-insurance-data-169422847