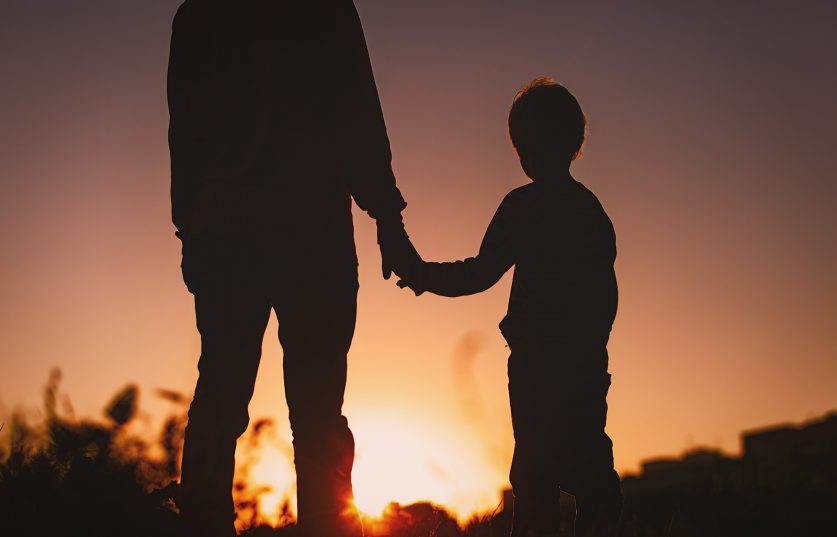 Further to the announcement in the recent Federal Budget, the Government recently passed legislation and the Your Future, Your Super measures are now law.
The key elements are as follows:
A new YourSuper comparison tool for individuals to be able to compare key data on MySuper products.
A change to the duties of trustees of Superannuation Funds to act in the best financial interest of their members.
A new Super Fund underperformance assessment to be conducted by APRA and published on the ATO website.
From 1 November 2021, where employees do not choose a Super Fund, most employers will have to check with the ATO if their employee has an existing Super account, known as a 'stapled super fund', to pay the employee's Super Guarantee into.
The measures commence on 1 July 2021, except for Schedule 1 (the single default account or 'stapled super fund' measure) which commences on 1 November 2021.
We are supportive of the above measures as it increases the scrutiny on the Superannuation sector and is aimed at empowering everyday Australians to take an active interest in their retirement savings. The measures also minimise the financial risks to members of underperforming funds, expensive fees and duplicate accounts. Over time, and as foreshadowed by various reviews into the sector, we will see further consolidation and the rise of a subset of 'megafunds' that manage the retirement savings of most Australians.
We also believe that great strides have been made by the Profit For Member Super Funds in offering fully functional products that can be attractive to sophisticated investors who want functionality but do not necessarily want the administration and responsibilities of a Self Managed Super Fund. These funds are also increasingly willing to work with Financial Advisers, further eroding the divide that existed between the Financial Advice sector and the Profit For Members Super Funds. In summary, everyday Australians are benefiting greatly as a result of the developments in the Superannuation space and we look forward to further improvements in the sector.
Details will emerge on the 'staped super fund' measure which will be pertinent to onboarding new employees. The YourSuper comparison tool is currently live – https://www.ato.gov.au/YourSuper-Comparison-Tool/.
We advocate for more Australians to be engaged with their financial affairs, however, for important financial decisions such as switching Super Funds, we encourage the sourcing of financial advice to minimise the risk of unintended consequences such as loss of insurance benefits.
The content on this page is general advice only as we have not taken into account your personal and financial circumstances when making this recommendation. We invite you to contact us should you have any concerns about your current investments and/or if your circumstances have changed to ensure our previous recommendations remain appropriate.