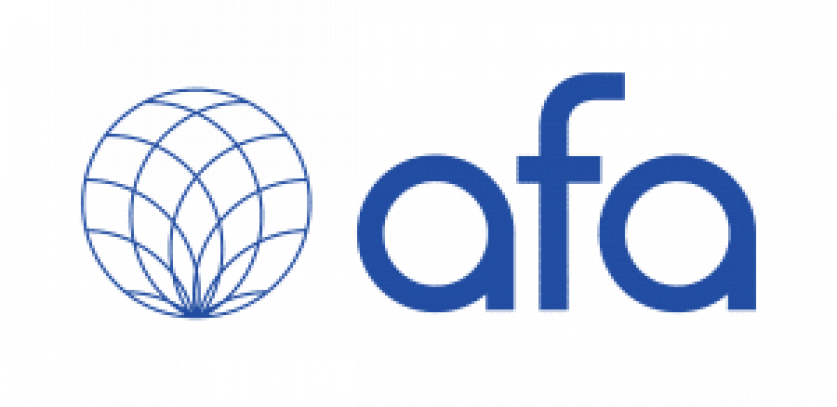 SYDNEY: 27 October 2021 – The Association of Financial Advisers (AFA) today announced Sam Perera has been appointed the AFA's National President.
Mr Perera's appointment follows a decision by National President Michael Nowak to resign after many years of contribution to the AFA Board as a board member and President.
AFA Treasurer, Matthew Hawkins, also announced his resignation after seven years on the Board.
"I would like to offer my heartfelt thanks to Mike and Matt who have been long-serving members of the AFA Board," Mr Perera said. "Mike has served for nine years, three of those as President, and Matt for seven years, a year as Treasurer."
Mr Perera said the past few years have seen enormous pressures placed on advisers and the AFA, which represents them and advocates on their behalf.
"Mike has been an outstanding President of the AFA, tireless in his advocacy on behalf of the AFA as the Royal Commission reforms have continued unabated and the COVID-19 pandemic created major operational challenges for the AFA and our members," he said.
"As Vice President, I had a unique insight into how the passion and absolute commitment Mike has for the AFA translated into a huge workload as President on top of his family and business commitments.
"The AFA Board fully supports Mike's decision to share the load and allow somebody else to take on the presidential responsibilities."
Mr Perera also acknowledged the contribution made by Matthew Hawkins.
"Matt also has significant work and family commitments and it's time for somebody else to take on this significant role to allow him to focus on his other commitments," he said.
Mr Perera said that at a Board meeting following the AGM, the other appointments made were:
Michelle Veitch, Vice President
Samantha Robinson, Treasurer
The AFA's new president has been a member of the AFA Board for two years, one as Treasurer and one as Vice President.
All appointments are effective immediately.
The appointment of Sam Perera as President, Michelle Veitch as Vice President and Samantha Robinson as Treasurer are decisions of the Board to fill casual vacancies until the next AGM in 2022.
The AFA Board is now:
President – Sam Perera
Vice President – Michelle Veitch
Treasurer – Samantha Robinson
NSW/ACT – Katherine Hayes
VIC – Vacant
QLD – Patricia Garcia
SA/NT – Jawad Ahmad
WA – Stephen Knight
TAS – Vacant
Shaun McDonagh (Independent Director)
AFA CEO Helen Morgan-Banda thanked Mike and Matt on behalf of the AFA's HQ team.
"Mike has been an inspirational leader for the AFA, and I want to thank him and Matt for supporting me and my team during a period of challenge and change," she said.
---
Media Release from The Association of Financial Advisers (AFA):